Sight vs Vision: What's the Difference?
1 in 4 school-aged children suffers from undiagnosed vision problems that affect their academic performance. There is a difference between sight and vision—and this difference is important.
Sight is the ability to see clearly at any distance. Vision is the ability to take this clear image and bring it into the eye in a smooth and accurate manner, then transmit the image through the optic nerve to the back of the brain. In the brain, vision is interpreted by combining it with past learning experiences.
If a vision problem is affecting your child's education, give us a call.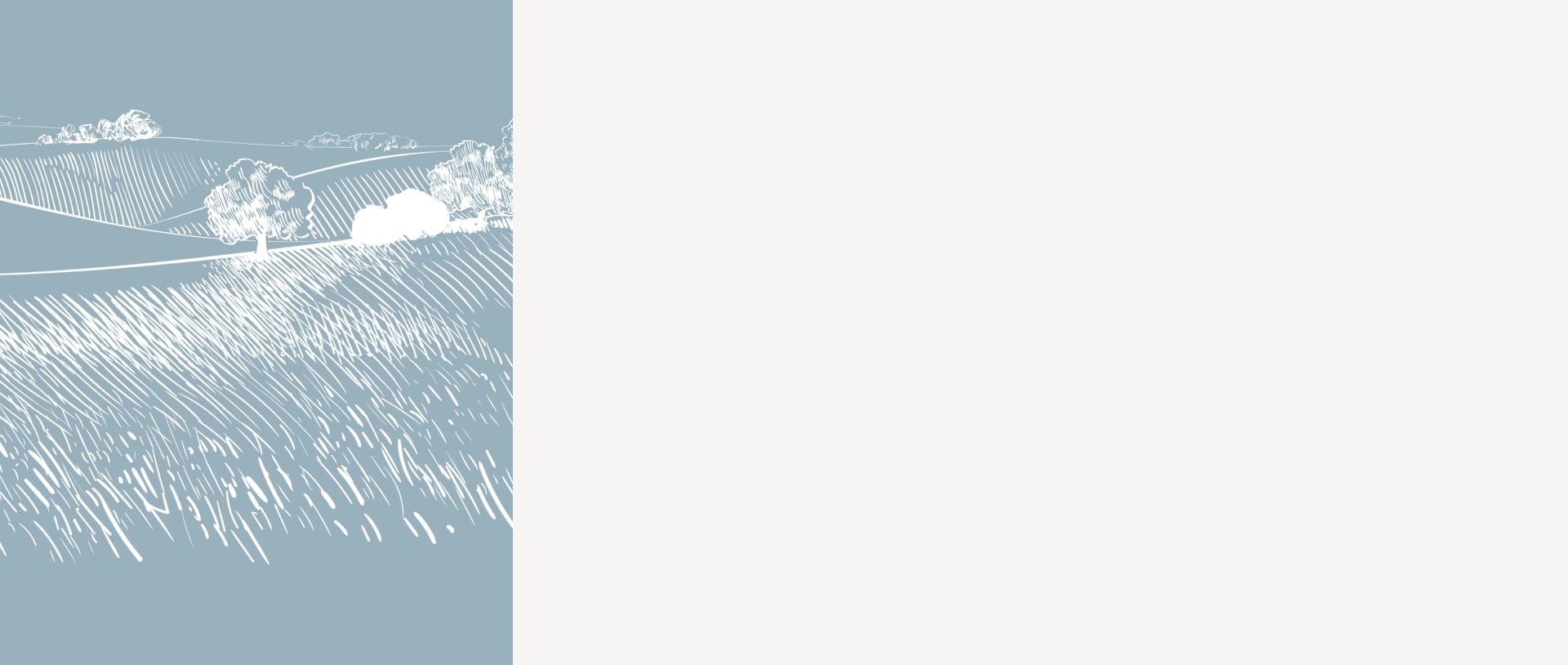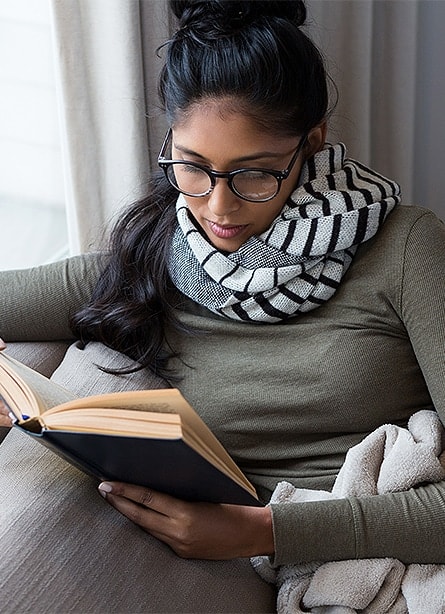 Learning Related Vision Disorders
"In human society, most information is acquired through the visual system. Uncorrected impairment of visual functioning can prevent the normal acquisition of information and lead to difficulties in learning.
There may be subtle abnormalities of binocular functioning, accommodation to close visual targets, or higher processing of visual information that interfere with the learning process. Detection of any such abnormalities at the earliest possible point in a child's development is crucial to the prevention of subsequent learning disabilities that might otherwise ensue."
– Learning Disabilities (page 32): A report to the United States Congress, prepared by the Interagency Committee on Learning Disabilities, National Institutes of Health, Department of Health and Human Services, 1987.
Vision and Learning
Approximately 60% of problem learners have undiagnosed vision problems contributing to their difficulties. August was designated as National Children's Vision & Learning Month to help raise awareness of the signs and symptoms to watch for and available resources.

ADD & ADHD
High distractibility and difficulty remaining on task are not the sole domain of ADD and ADHD. These can be symptoms of other problems.
Children with undetected vision problems can exhibit symptoms similar to ADD and ADHD. Studies show that approximately 20% of school-aged children suffer from eye teaming or focusing deficits which make remaining on task for long periods very difficult.
Like those with ADD or ADHD, children with vision-based learning problems are highly distractible, have short attention spans, make careless errors, fail to complete assignments, and are often fidgety and off task. However, their inability to remain on task is caused by the discomfort of using their eyes for long periods at close ranges, not true deficits in attention.
Unfortunately, parents and teachers are not trained to recognize the difference and these children are often misdiagnosed. For example, children with eye teaming disorders called convergence insufficiency (CI) and convergence excess often appear to have ADD or ADHD.
Children with CI have difficulty using their 2 eyes together at the close distances required for reading and writing. After a short time, they can no longer control their eye movements, and the print on the page begins to jump and move as they struggle to aim their eyes at the same point on the page.
The result is a great deal of eye strain as they fight to coordinate their eyes. Soon these children are forced to exercise their only relief—avoidance of the close-up tasks which are making them uncomfortable. These children are often looking around the room, getting a drink, going to the bathroom, staring out the window, or talking to their neighbors. They're taking "vision breaks," although they don't realize that's what they're doing.
Children with eye teaming problems have always seen this way, and most are not aware that their close-up vision is not normal. Few report eye strain or blurred or double print; all they know is that they cannot continue with their close-up work for one more moment. As the day progresses, they become increasingly fatigued and frustrated.
Autism
Individuals with autism spectrum disorders often have vision problems contributing to their challenges. Most parents of children with autism are unaware of the signs that their child may have a vision disorder.
People with autism can have difficulty coordinating central and peripheral (side) vision. Eye disorders and strabismus (crossed eyes) are also common.
Treatment for vision problems can help patients feel less overwhelmed by visual stimuli, improve visual processing, and have better control over eye coordination.

Improve Your Child's Visual Learning with Support
Vision problems in children can be tricky, which is why having a knowledgeable eye care team in your corner can help. By learning more about your child's sight and vision, we can help them use their visual skills more effectively.
If your child is performing poorly in school or complains frequently about their eyes or vision, give us a call.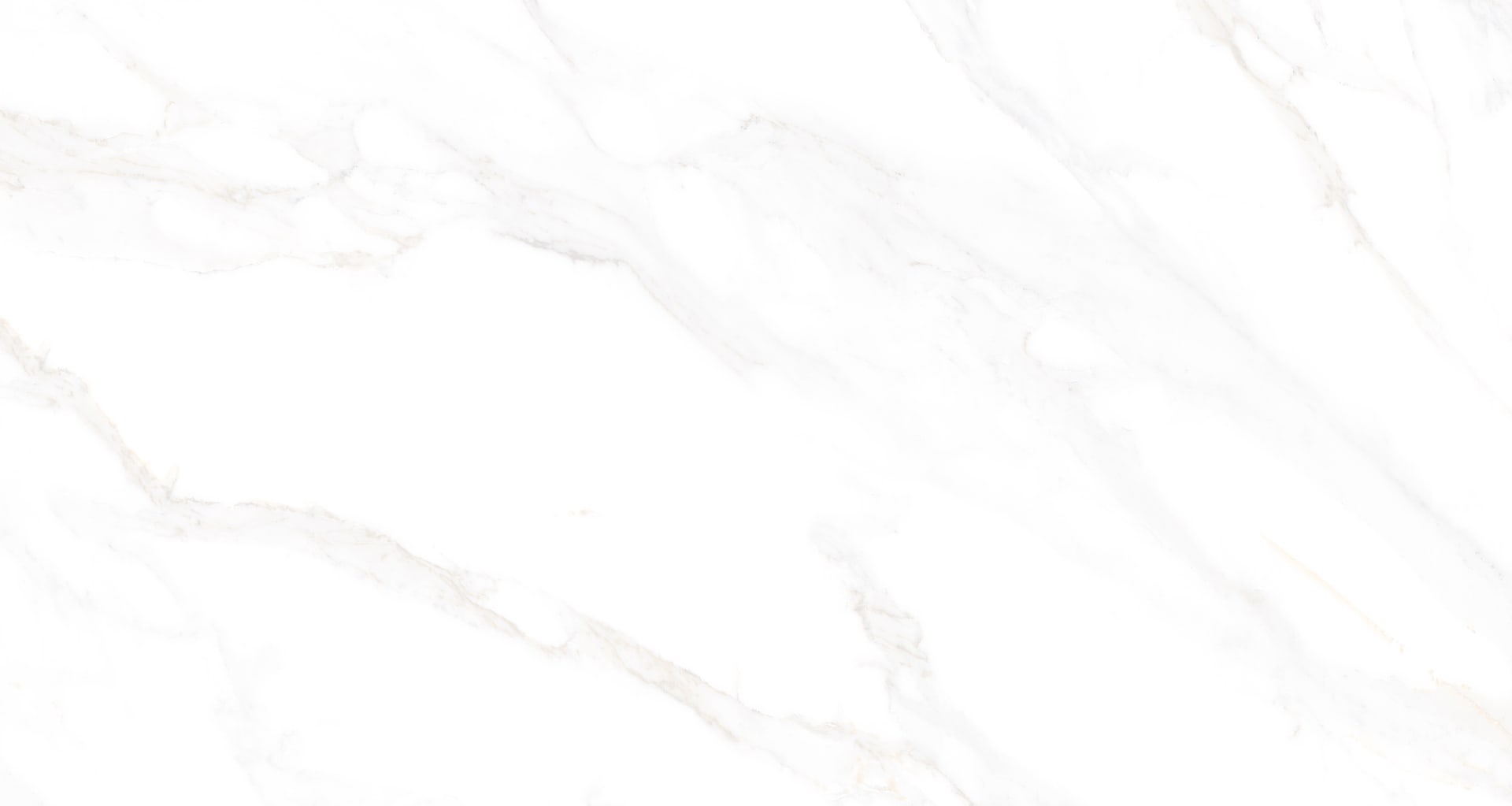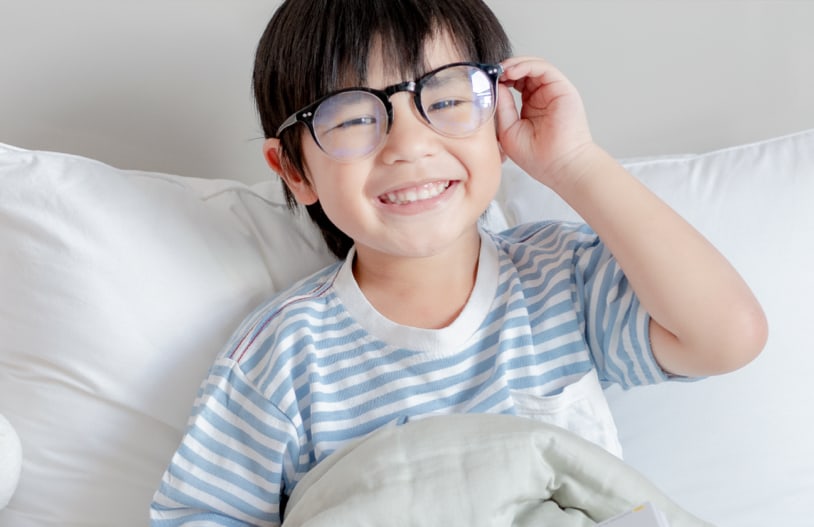 Vision therapy is an effective, non-surgical, doctor-supervised treatment that retrains the brain and eyes to work together more efficiently. Rather than compensate for vision problems, vision therapy aims to treat and correct the visual system itself.
Discover how we can help you or your child overcome vision problems such as strabismus and amblyopia, and build a greater sense of confidence. Take our vision therapy quiz today!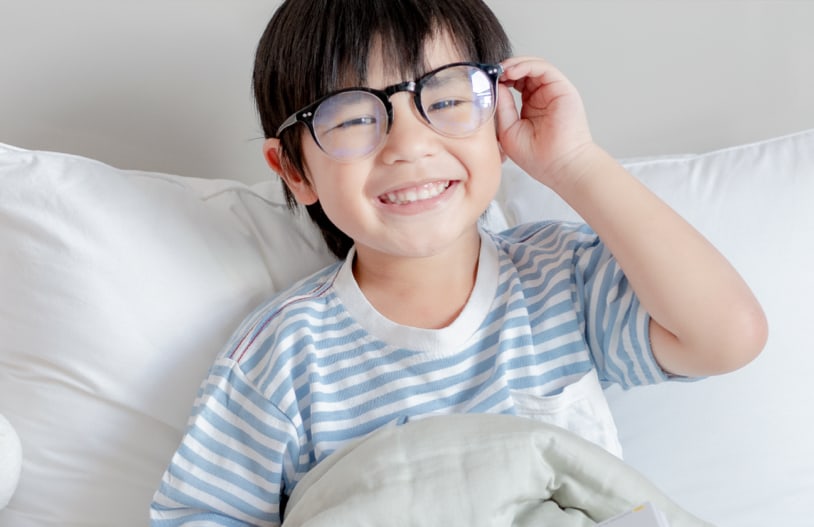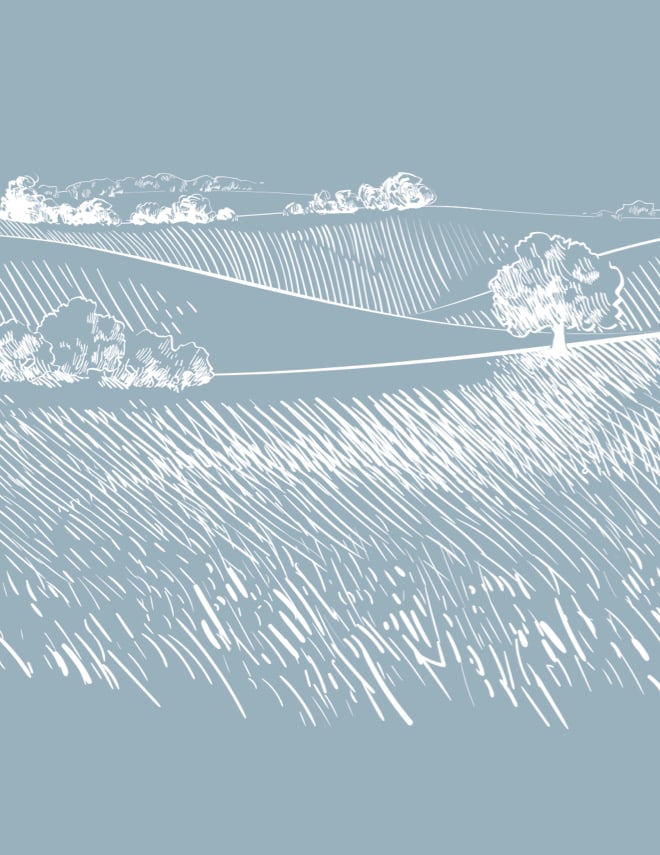 Success Stories

What do you want for Christmas? Too soon a question? Not for Aeric, he already knows he wants BOOKS! Thank you, Dr. Annette Astuto, for your referral that allowed us to help Aeric succeed.
Aeric P.

Rowan is playing ball at the top of his game thanks to his work in vision therapy. Dr. Toelle, we thank you for your referral! His parents are now believers that vision therapy works!
Rowan U.

He got his Scleral Contact Lenses! Have you been told you can never wear contact lenses? James found out that is not always true, and he has a great story to tell you about his journey into scleral contact lenses.
James S.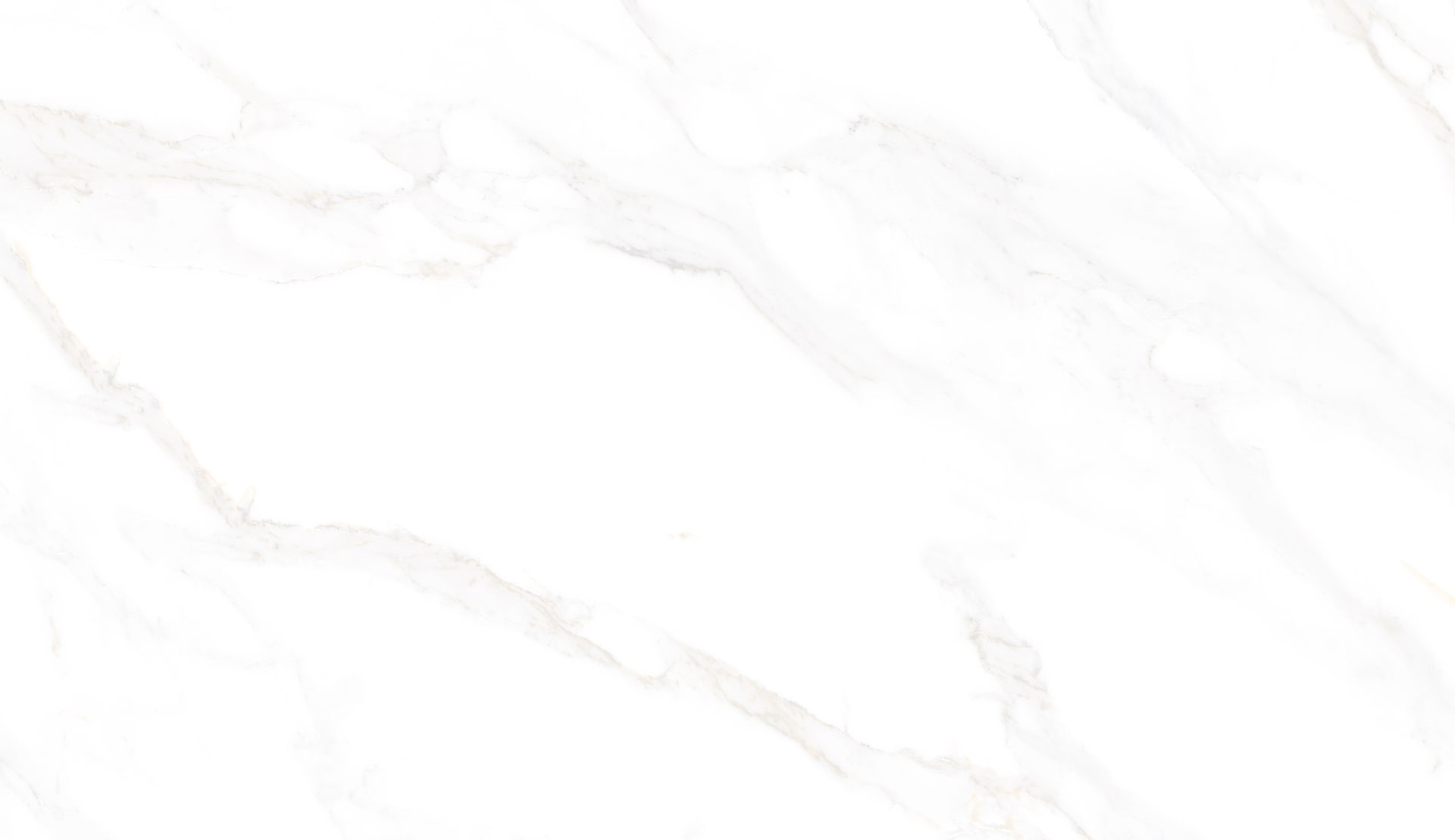 Our Location
We're located just off Nicholas Street across from Westroads Mall. If you have trouble finding us, please give us a call at 402-493-6500.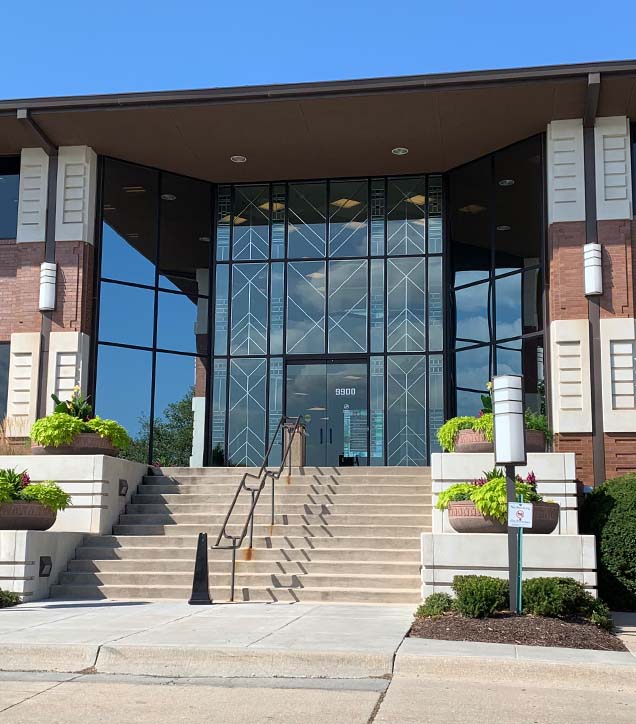 Our Address
9900 Nicholas St, Suite #250

Omaha

,

NE

68114
Hours of Operation
Monday

:

8:15 AM

–

5:15 PM

Tuesday

:

9:00 AM

–

5:15 PM

Wednesday

:

8:15 AM

–

5:15 PM

Thursday

:

8:15 AM

–

5:15 PM

Friday

:

8:15 AM

–

5:15 PM

Saturday

:

Closed

Sunday

:

Closed

See Our Google Reviews