What Is Vision Therapy?
Developmental vision therapy, a type of therapy for the eyes and brain, is a highly effective non-surgical treatment for many common visual complaints. Many patients who have been told "you'll have to learn to live with it" or "it's too late" have benefited from vision therapy.
Developmental vision therapy retrains the brain to more efficiently and competently use the 2 eyes together. Vision therapy should not be confused with any self-directed or computerized program of eye exercises that is marketed to the public.
For vision therapy services in Omaha, contact the eye doctors at Heartland Eye Consultants today.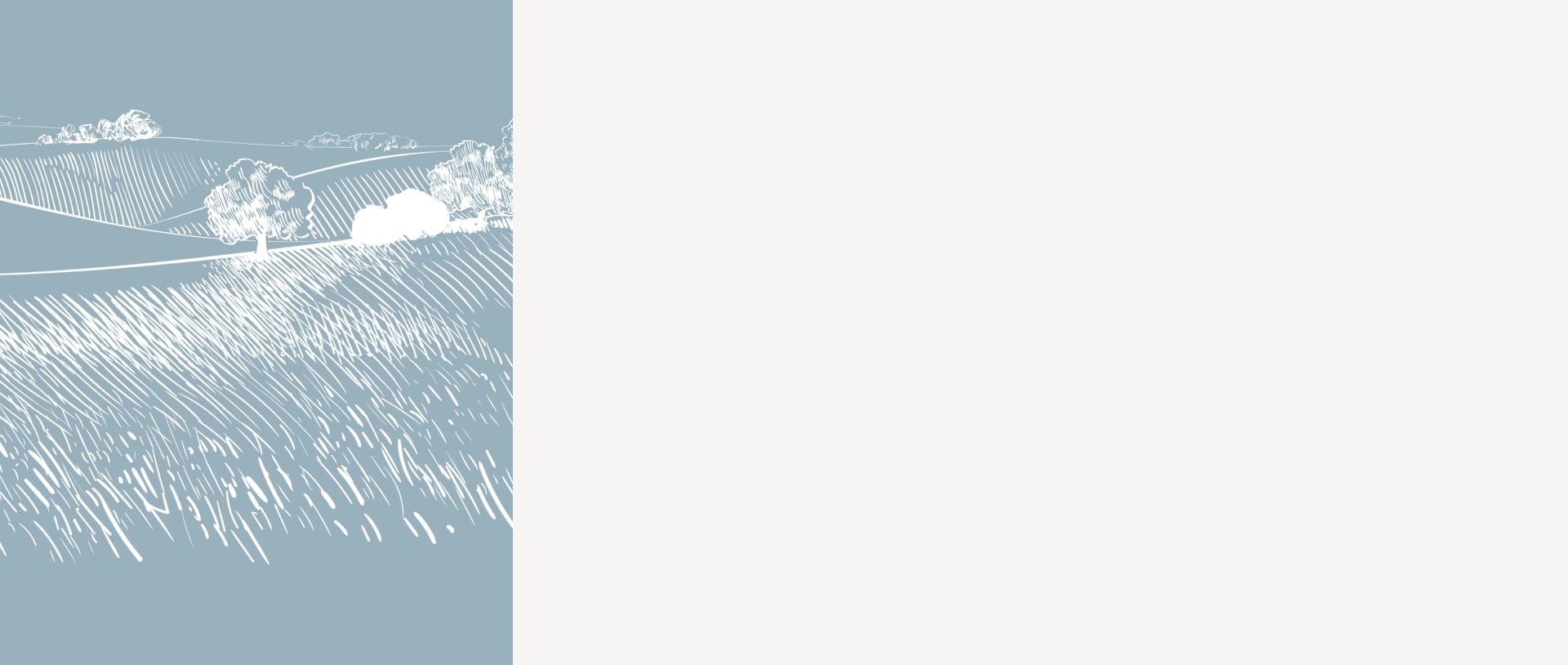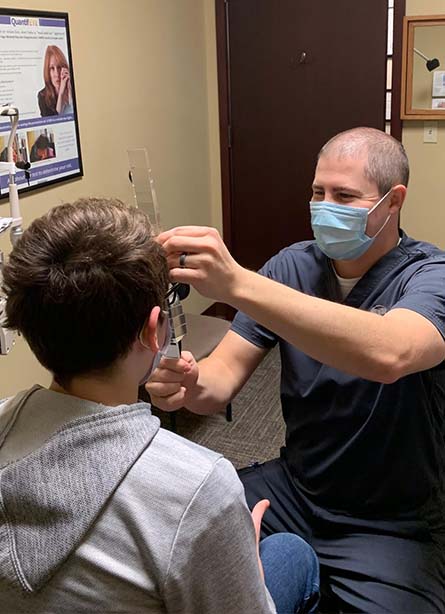 Have You Experienced These Vision Symptoms?
Many children and adults who have visual complaints are told by their eye doctors, "your eyes are healthy, you have 20/20 vision, and there is nothing wrong", yet they still struggle visually. Are you or your child experiencing any of the following?
Avoidance of up-close work/reading
Difficulty completing assignments on time
Difficulty copying from the chalkboard
Eye strain or tired eyes while reading
Headaches after reading
Head tilting/closing one eye when reading
Holding books too close
Inability to comprehend what you read without rereading
Intermittent double vision
Loss of concentration while reading
Misaligning digits/columns of numbers
Omitting small words when reading
Poor performance on the job or in school
Poor use of time
Poor visual memory (uses auditory or vocalization to assist)
Skipping/repeating lines when reading
Words run together while reading
Write up/downhill
Our Vision Therapy Program
Our vision therapy program incorporates many types of specialized treatment and/or medical equipment, such as:
Computer software
Electronic targets with timing mechanisms
Eye patches or occluders
Prescription lenses
Prisms
Optical filters
Therapeutic lenses
Vestibular (balance) equipment

What to Expect from Vision Therapy
We have a step-by-step process to determine whether vision therapy is appropriate for you or your child. It takes 2-4 appointments with Dr. Will Ferguson or Dr. Nathan Jackson before a complete diagnosis can be made. If a problem is detected, the doctor prescribes vision therapy.
Therapy is performed by the highly trained staff of Developmental Vision Associates, PC, under the doctor's supervision. Vision Therapy is individualized to fit the visual needs of each patient. Duration is typically 6–12 months.
Vision therapy:
Helps patients develop or improve fundamental visual skills and abilities
Is designed to retrain the eyes and brain to work together and maximize visual potential
Improves visual comfort, ease, and efficiency
Changes how a patient processes or interprets visual information
Vision Therapy Has 2 Critical Components:
In-office: There are 2 options for therapy sessions, either weekly 45-minute sessions or bi-monthly 90 minutes sessions.
Daily homework: At-home exercises are an essential element of practice which helps patients integrate the new skills.
Start Vision Therapy with Our Team Today
Please contact us if you or your child has experienced any vision symptoms or feel you might benefit from vision therapy. Our knowledgeable team can assess your vision needs and help develop a plan to improve your vision. Get in touch today.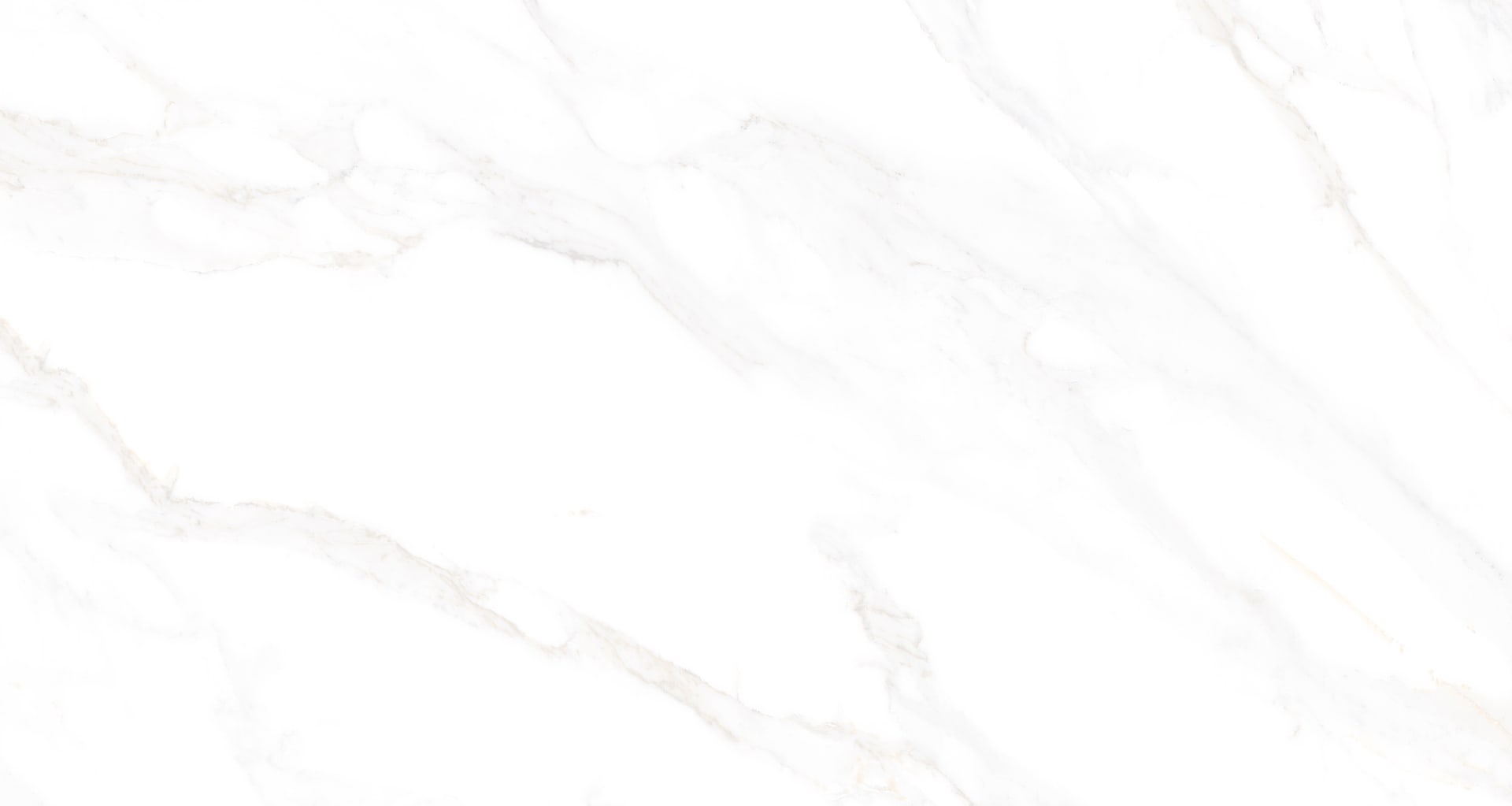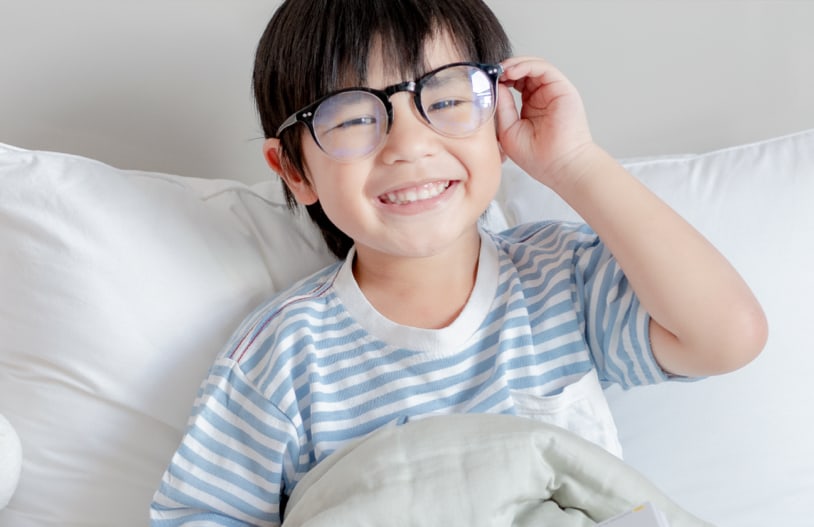 Vision therapy is an effective, non-surgical, doctor-supervised treatment that retrains the brain and eyes to work together more efficiently. Rather than compensate for vision problems, vision therapy aims to treat and correct the visual system itself.
Discover how we can help you or your child overcome vision problems such as strabismus and amblyopia, and build a greater sense of confidence. Take our vision therapy quiz today!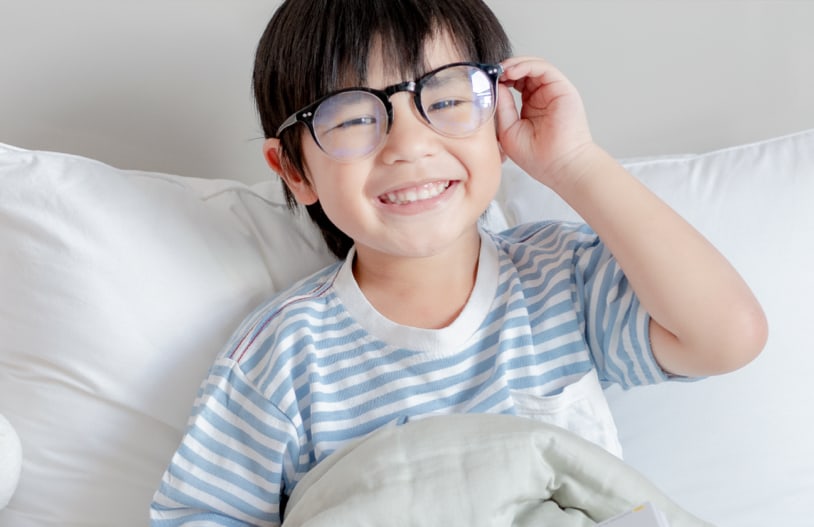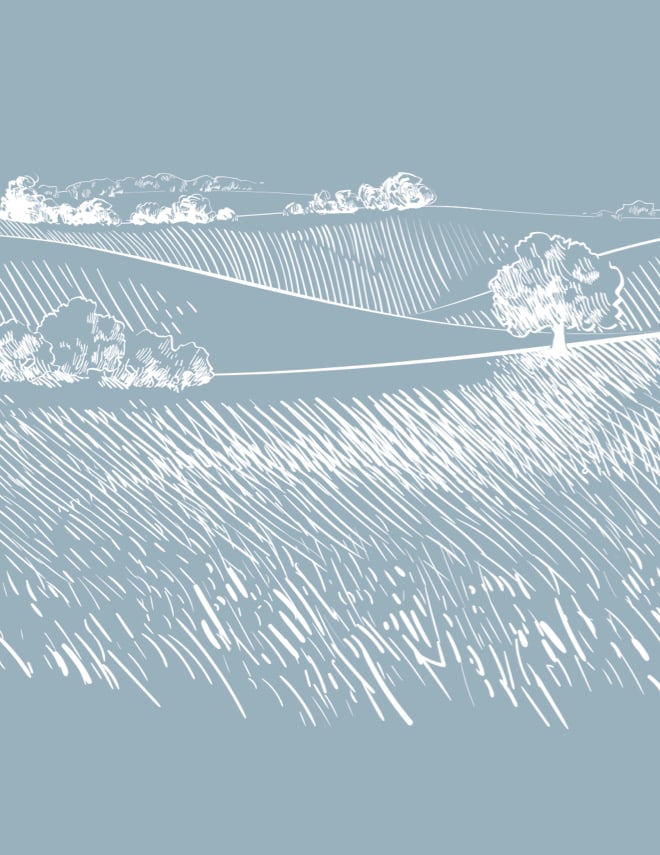 Success Stories

What do you want for Christmas? Too soon a question? Not for Aeric, he already knows he wants BOOKS! Thank you, Dr. Annette Astuto, for your referral that allowed us to help Aeric succeed.
Aeric P.

Rowan is playing ball at the top of his game thanks to his work in vision therapy. Dr. Toelle, we thank you for your referral! His parents are now believers that vision therapy works!
Rowan U.

He got his Scleral Contact Lenses! Have you been told you can never wear contact lenses? James found out that is not always true, and he has a great story to tell you about his journey into scleral contact lenses.
James S.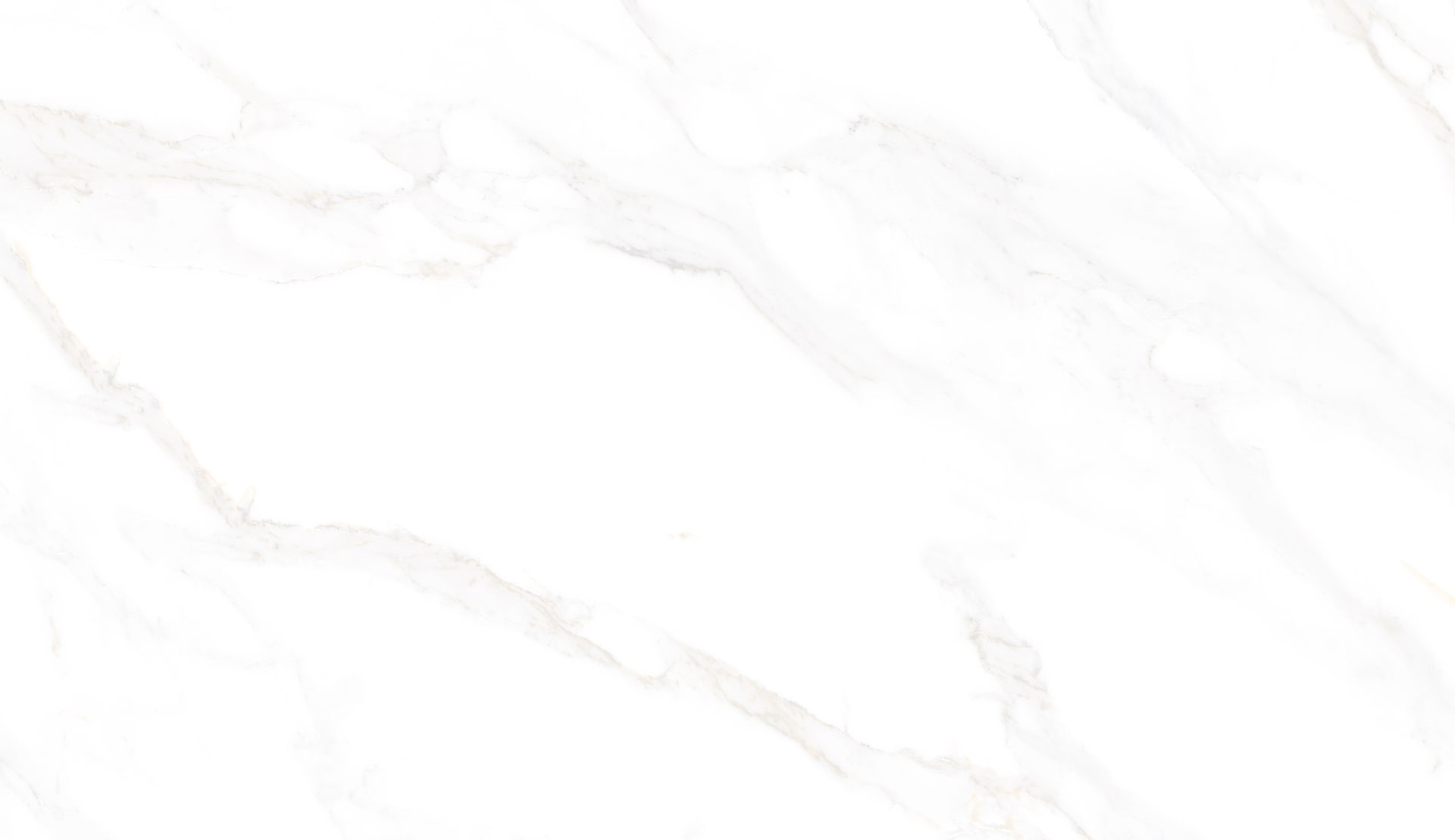 Our Location
We're located just off Nicholas Street across from Westroads Mall. If you have trouble finding us, please give us a call at 402-493-6500.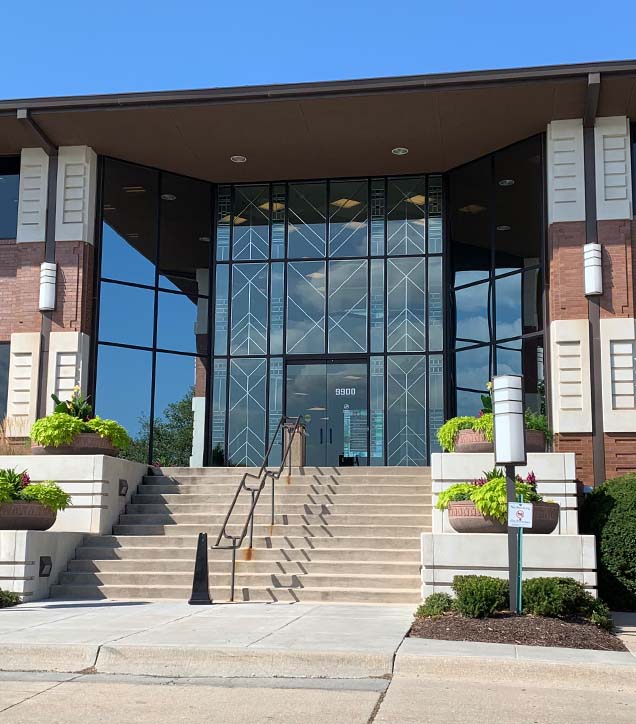 Our Address
9900 Nicholas St, Suite #250

Omaha

,

NE

68114
Hours of Operation
Monday

:

8:15 AM

–

5:15 PM

Tuesday

:

9:00 AM

–

5:15 PM

Wednesday

:

8:15 AM

–

5:15 PM

Thursday

:

8:15 AM

–

5:15 PM

Friday

:

8:15 AM

–

5:15 PM

Saturday

:

Closed

Sunday

:

Closed

See Our Google Reviews