What Is Low Vision?
Low vision is a loss of sight that cannot be corrected with ordinary eyeglasses, contact lenses, medicine, or surgery. Anyone whose loss of vision interferes with their ability to do normal, everyday tasks has the potential to benefit from optometric low vision rehabilitation services.
Talk to our team today. We can help you find a solution to improve your visual comfort.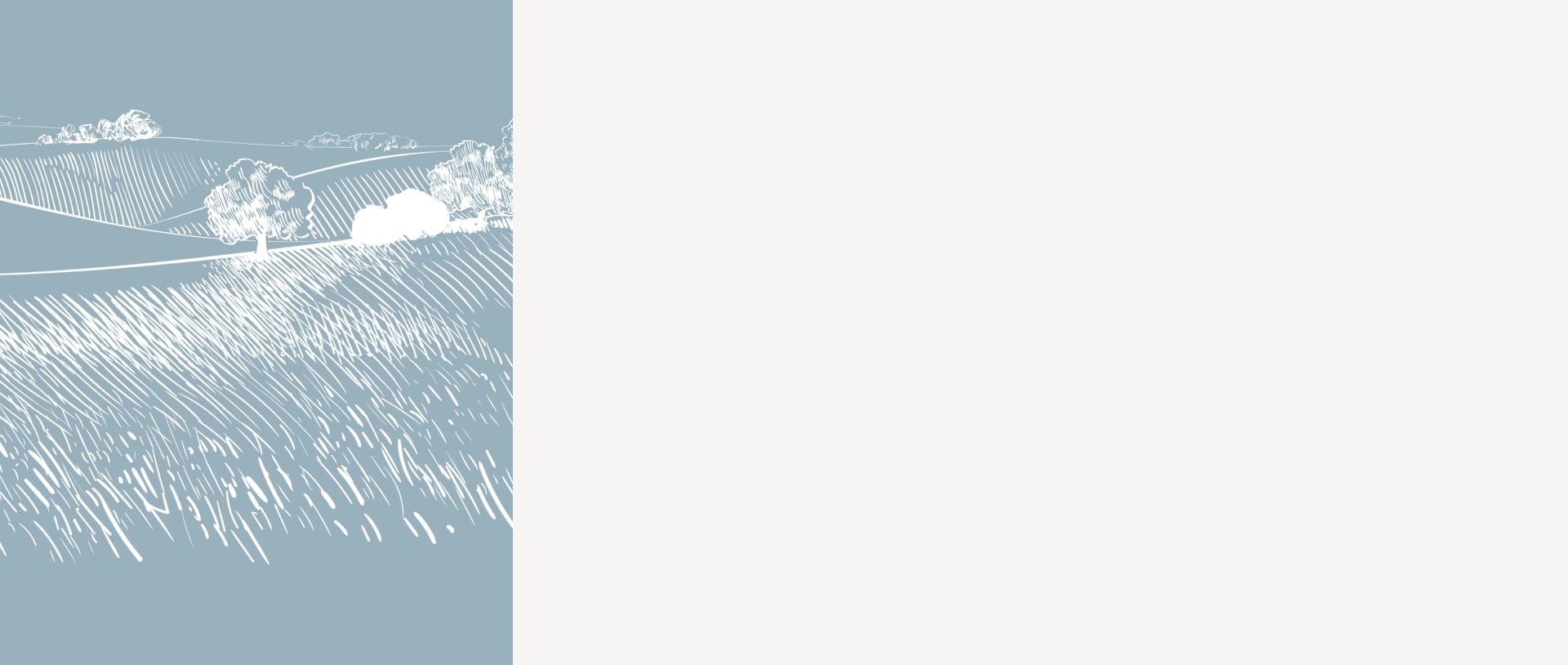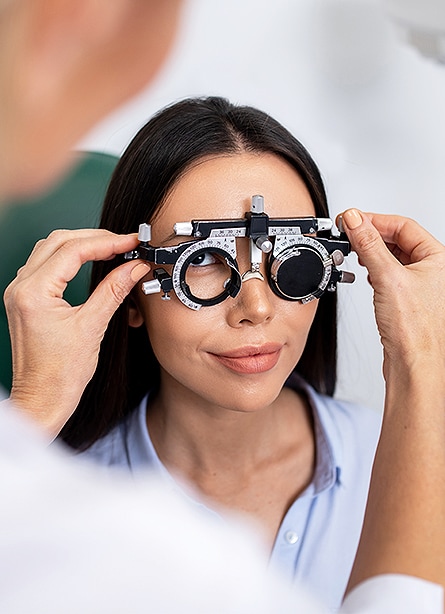 Who Is a Good Candidate for These Services?
Many eye diseases and conditions can significantly reduce sight. A significant number of our patients suffer from:
These diseases often impact reading, computer work, driving, watching television, and personal hygiene. Our program addresses those needs, but we also recognize that each patient is different—with their own specific hobbies and interests. We tailor our approach to each patient so that personal goals are addressed.
Optometric low vision rehabilitation teaches you how to successfully utilize the vision you have left. Our experience has taught us that this process usually takes more than one doctor's visit and often involves the patient needing more than just a new pair of eyeglasses.
It is natural for patients to assume that a stronger pair of glasses will alleviate their problem, but in advanced cases of eye disease, stronger eyeglasses do not work. In fact, they can sometimes make visual symptoms worse.
Prescription magnifiers, high-powered reading glasses, telescopes, closed-circuit televisions, and other devices are necessary in these cases. We are excited to teach you how to utilize this technology.
We want you to leave our program with a renewed enthusiasm for life, able to enjoy some of the things that came naturally to you before your vision loss. Simply put, your goals become our goals. You can expect us to passionately pursue your interests together.
Your First Visit
Your initial visit to our Optometric Low Vision Rehabilitation Center will consist of a thorough ocular health evaluation by one of our low-vision doctors. It usually takes about 2 hours. This will allow us to completely understand the nature and complexity of your problem.
We will explain your disease in detail and coordinate a personalized plan based on your specific goals and interests. In the following visits, you will work with our team to execute the plan. Each of these visits lasts an hour and insurance typically covers the cost of each office visit.

How Much Does This Cost?
Examinations and occupational therapy visits are usually covered by your health insurance or Medicare. High-powered reading glasses, prescription magnifiers, and other devices are typically not covered.

Over 25 Years of Experience
Heartland Eye Consultants is Omaha's only comprehensive low vision team with over 25 years of experience in low vision rehabilitation.
We are committed to a team approach in providing compassionate, personalized care with the patient at the center of the team. Our team's goal is to assist patients to maintain their independence and improve their quality of life.
Call us today for compassionate vision support.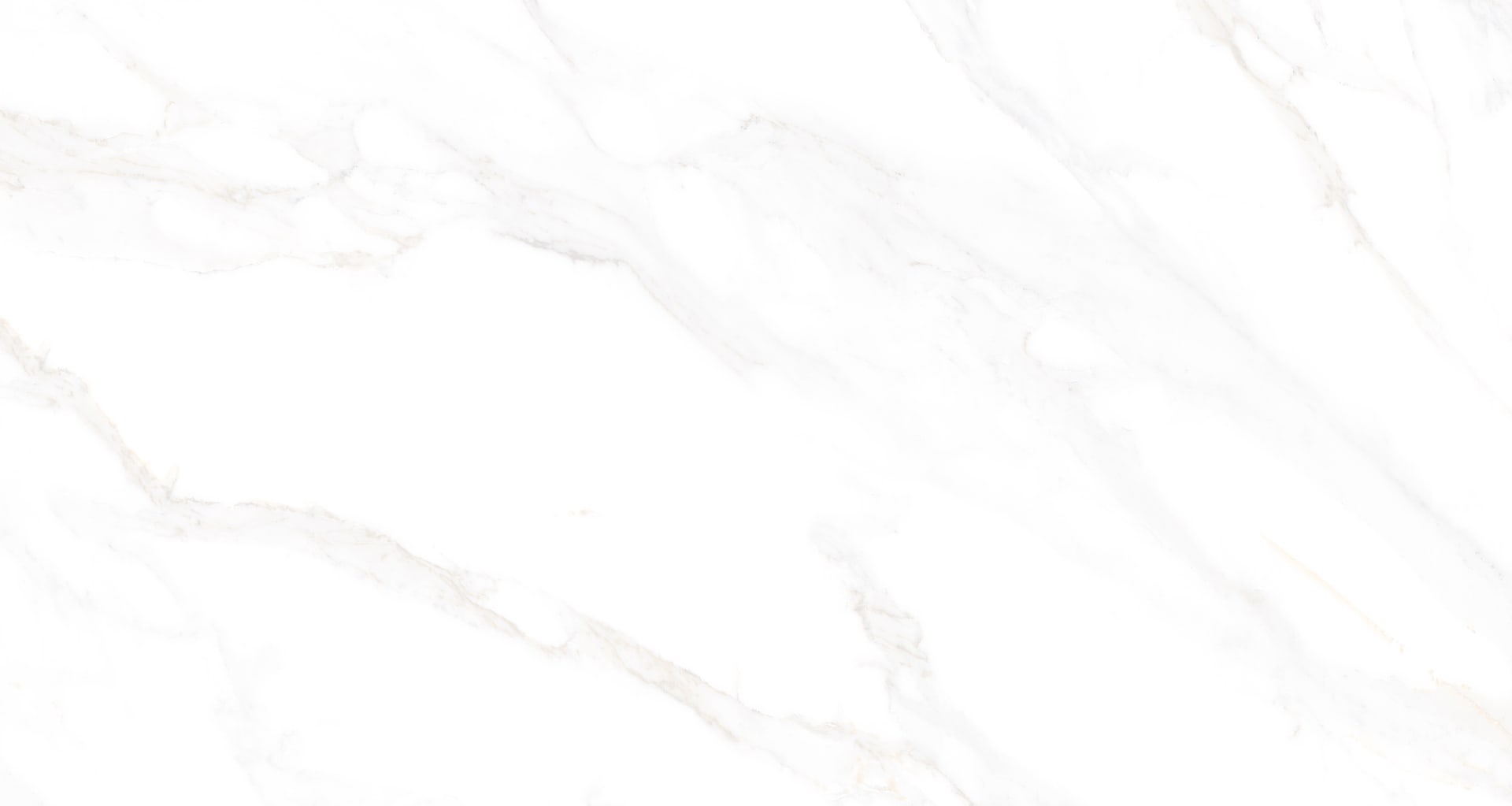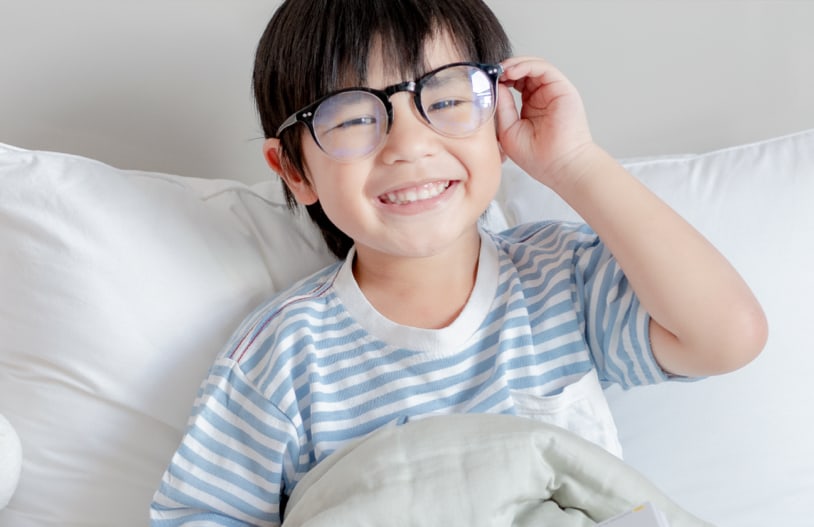 Vision therapy is an effective, non-surgical, doctor-supervised treatment that retrains the brain and eyes to work together more efficiently. Rather than compensate for vision problems, vision therapy aims to treat and correct the visual system itself.
Discover how we can help you or your child overcome vision problems such as strabismus and amblyopia, and build a greater sense of confidence. Take our vision therapy quiz today!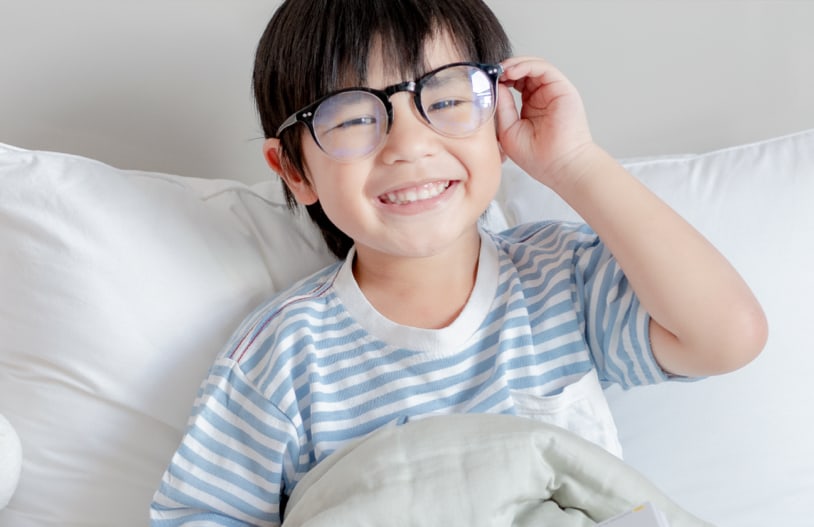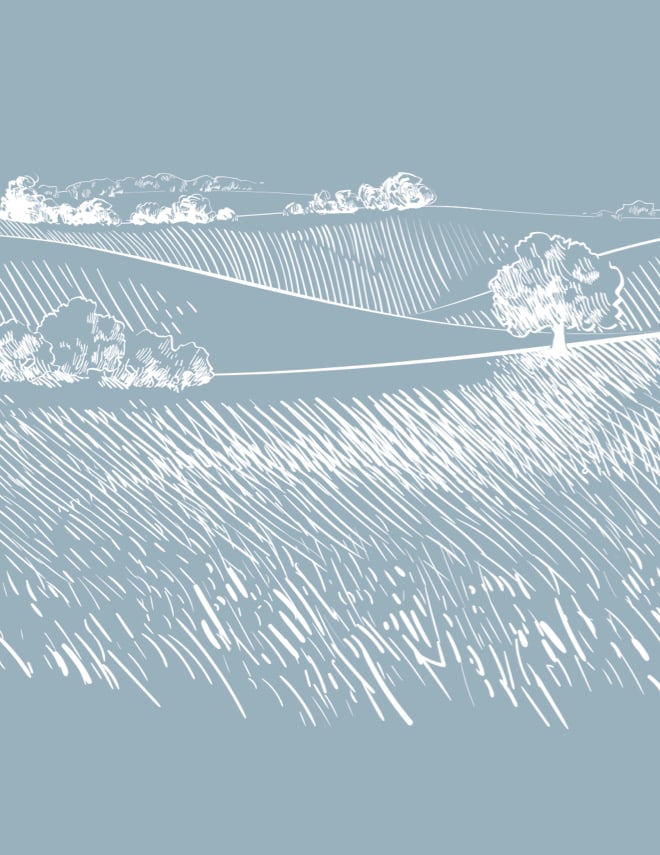 Success Stories

What do you want for Christmas? Too soon a question? Not for Aeric, he already knows he wants BOOKS! Thank you, Dr. Annette Astuto, for your referral that allowed us to help Aeric succeed.
Aeric P.

Rowan is playing ball at the top of his game thanks to his work in vision therapy. Dr. Toelle, we thank you for your referral! His parents are now believers that vision therapy works!
Rowan U.

He got his Scleral Contact Lenses! Have you been told you can never wear contact lenses? James found out that is not always true, and he has a great story to tell you about his journey into scleral contact lenses.
James S.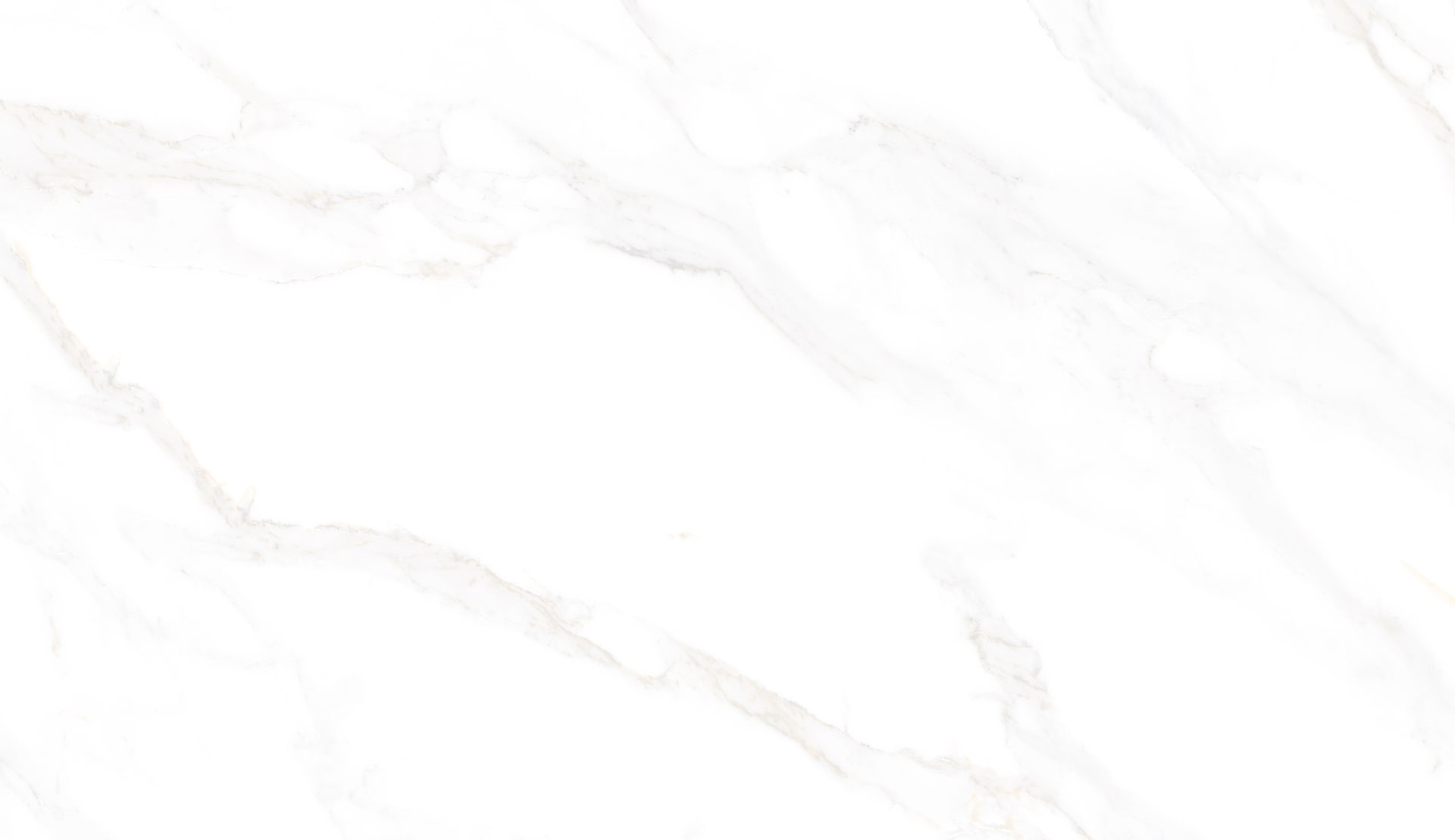 Our Location
We're located just off Nicholas Street across from Westroads Mall. If you have trouble finding us, please give us a call at 402-493-6500.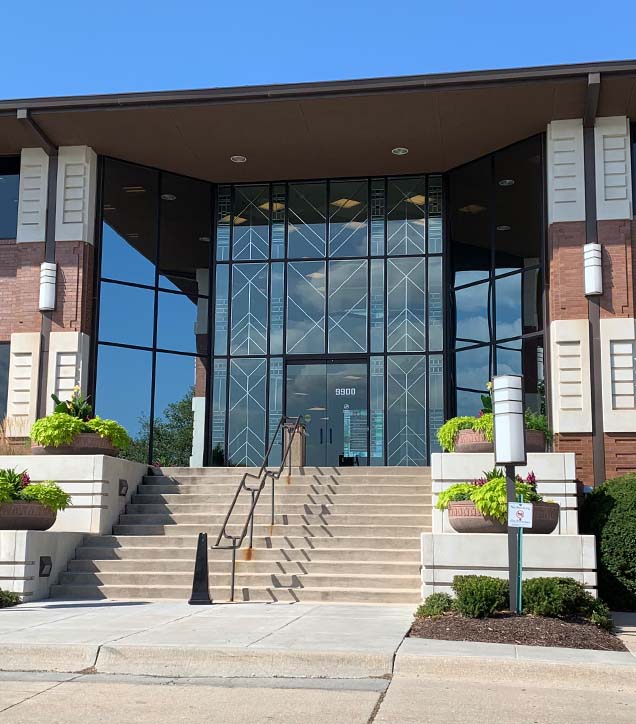 Our Address
9900 Nicholas St, Suite #250

Omaha

,

NE

68114
Hours of Operation
Monday

:

8:15 AM

–

5:15 PM

Tuesday

:

9:00 AM

–

5:15 PM

Wednesday

:

8:15 AM

–

5:15 PM

Thursday

:

8:15 AM

–

5:15 PM

Friday

:

8:15 AM

–

5:15 PM

Saturday

:

Closed

Sunday

:

Closed

See Our Google Reviews