Dry eye is a common problem. It can be long-lasting and worsen over time. Although feeling dryness can be an irritating sensation, dry eye can affect your vision and eye health. The problem is caused by tear quality; either too few tears or tears that are missing necessary components.
When we blink, our eyelids spread a tear film to lubricate our eyes. Our tears reduce the risk of infection, keep the surface of our eye smooth, and clean away foreign matter (including dust and stray eyelashes). Then, excess tears empty into drainage ducts in the corners of our eyes.
When something gets in the way of tear production or drainage, we can experience dry eye.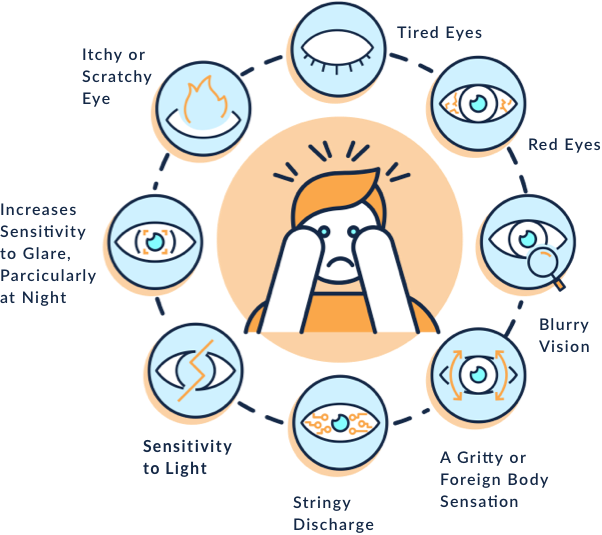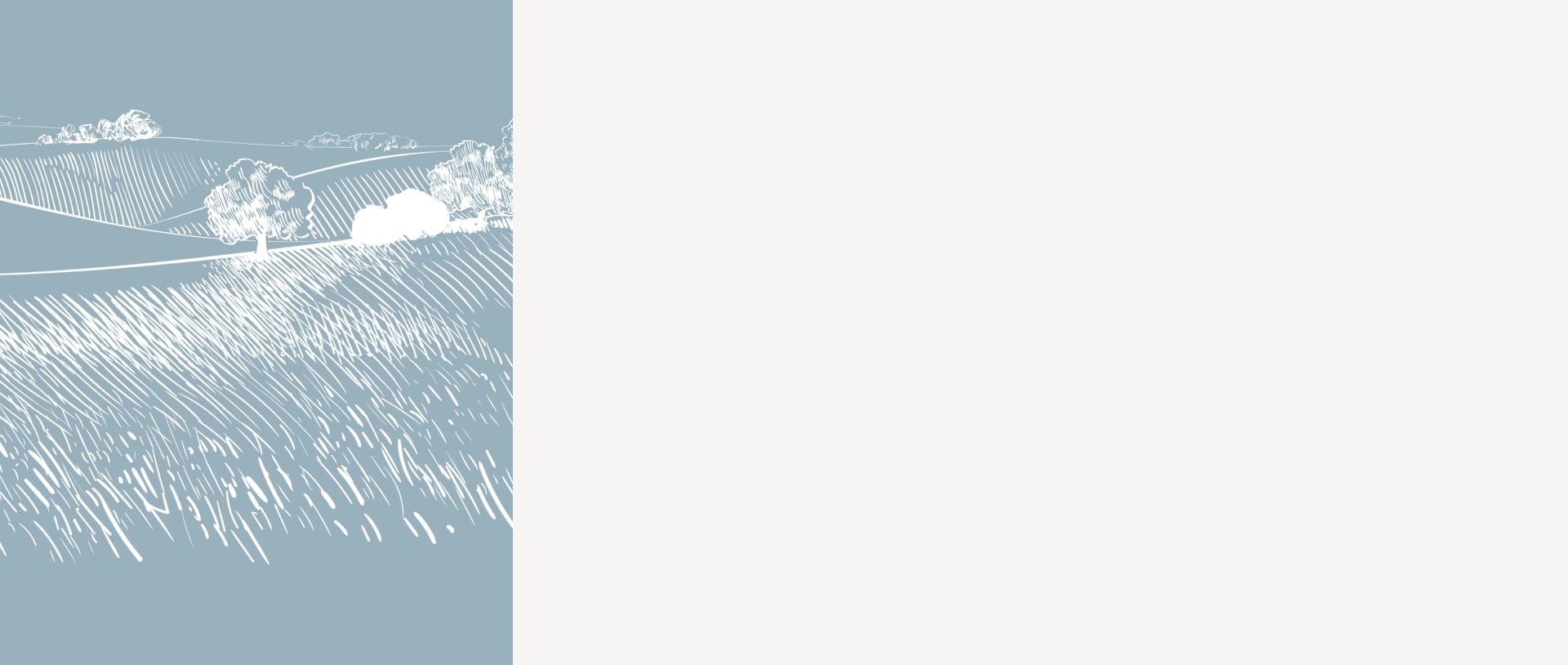 What Is OptiLight by Lumenis?
OptiLight by Lumenis is a light-based, non-invasive treatment done in the area below the eyes to manage dry eye. The first and only IPL FDA-approved for dry eye management.
The treatment is safe, gentle, and backed by more than 20 clinical studies.
OptiLight uses precise pulses of light to reduce the inflammation that is typically associated with dry eye disease, improve tear break-up time, and increase meibomian gland functionality.
This application can significantly relieve dry eye indicators and has a multi-factorial effect, including:
Increasing tear break-up time
Reducing the amount of demodex mites and bacteria living around your eyes
Eliminating blood vessels that contribute to inflammation
Improving meibomian gland functionality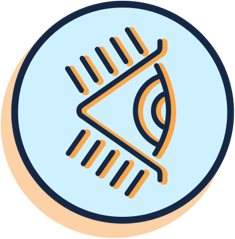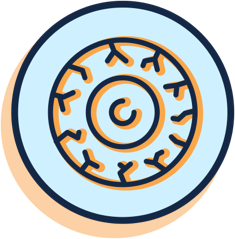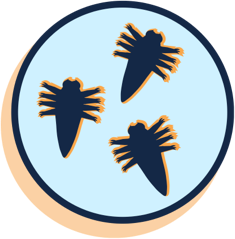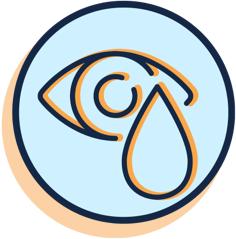 What to Expect?
Before
Prior to your first appointment, ensure that you are avoiding direct sun exposure and tanning beds. Also, make sure to wear sunscreen when you are outside! Avoid wearing makeup or skin products near the treatment area on the day of your appointment.
You should expect to be at our office for about 2 hours to complete a dry eye assessment and additional testing. We will spend the time to get a thorough patient history and determine the cause of your dry eye.
During
OptiLight treatment is fast and simple. During the treatment, your doctor will apply a coupling gel to the treatment area and cover your eyes with shields.
As light is applied to the skin, you may experience a warm sensation. The treatment is gentle with minimum discomfort. The treatment itself will only take 10–15 minutes.
OptiLight is often followed by meibomian gland expression.
After
Our staff has a great amount of experience in treating dry eye and can get you back to your daily routine as quickly as possible. After your treatment session, you will be able to return to daily life with no discomfort. You may notice some redness near the treatment area, but this is completely normal and will subside.
OptiLight treatment is noninvasive and will not require a long period of rest immediately following your appointment.
Will the OptiLight by Lumenis Work for Me?
While OptiLight by Lumenis is an effective dry eye management solution, we want to make sure it's right for you. We do not recommend this treatment if you:
Suffer from aqueous deficiency dry eye (rather than evaporative dry eye or meibomian
Have a history of keloid scarring
Have severe scarring around your eyes
Ultimately, your doctor is the only person who can determine whether this option is right for you.
During your next appointment, ask us if you are a good candidate for OptiLight by Lumenis.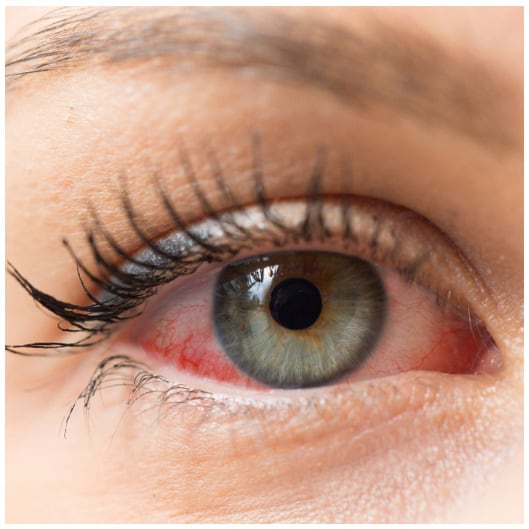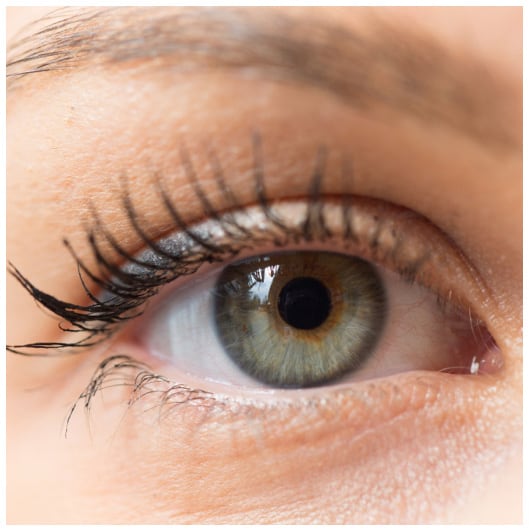 Contact Us for Dry Eye Relief
Our doctors at Heartland Eye Consultants have over 35 years of experience treating dry eye disease. We're dedicated to supporting our patients' eye health and vision.
Contact us to discuss if you're a good candidate for OptiLight.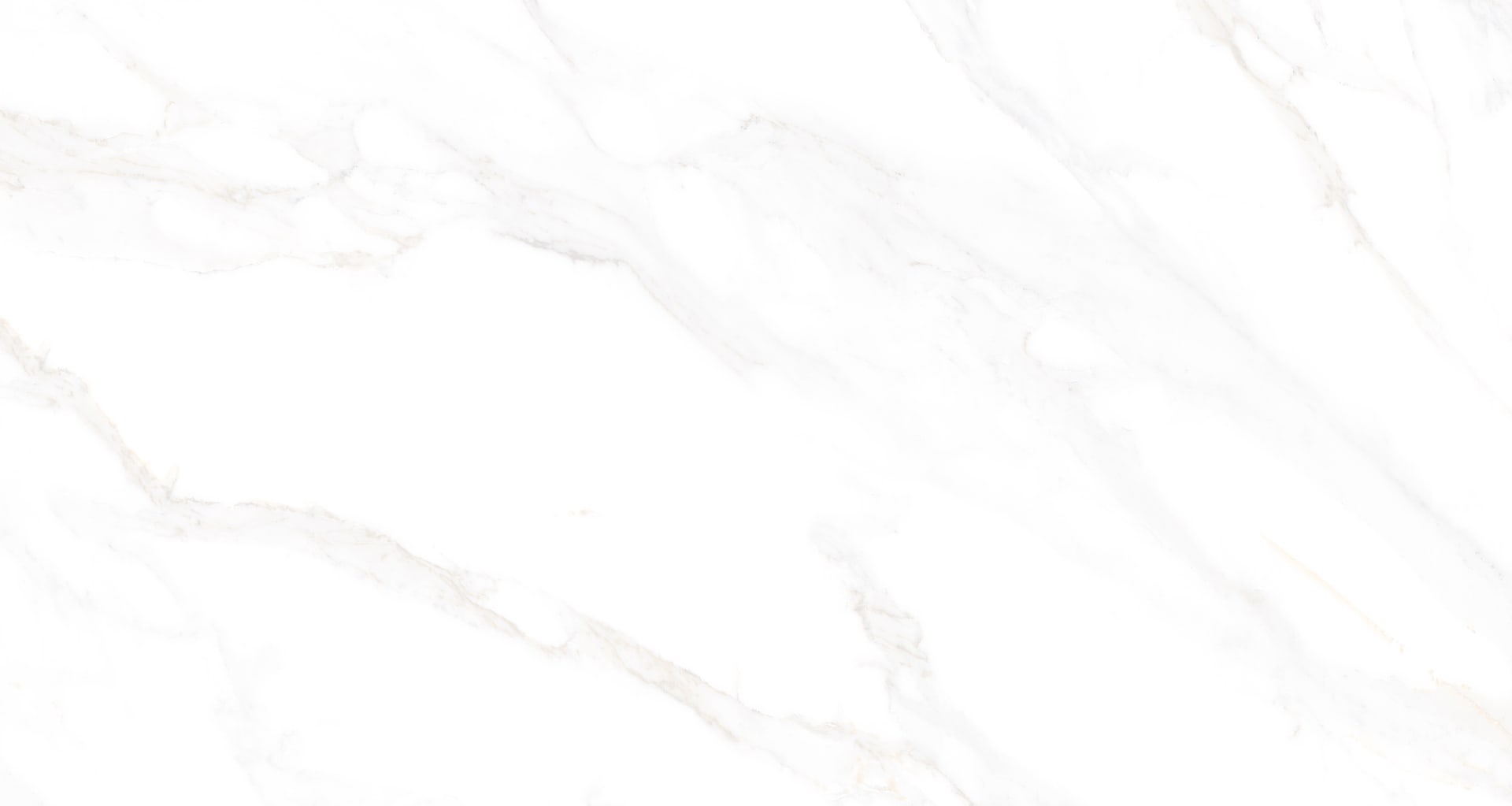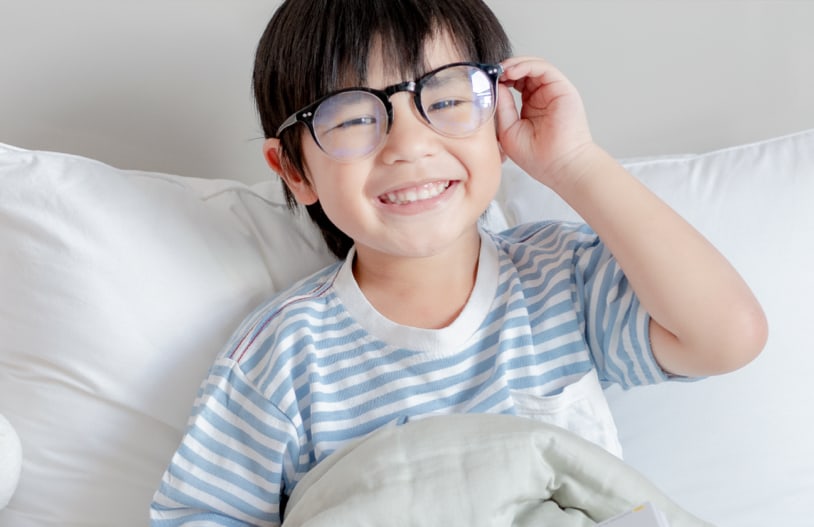 Vision therapy is an effective, non-surgical, doctor-supervised treatment that retrains the brain and eyes to work together more efficiently. Rather than compensate for vision problems, vision therapy aims to treat and correct the visual system itself.
Discover how we can help you or your child overcome vision problems such as strabismus and amblyopia, and build a greater sense of confidence. Take our vision therapy quiz today!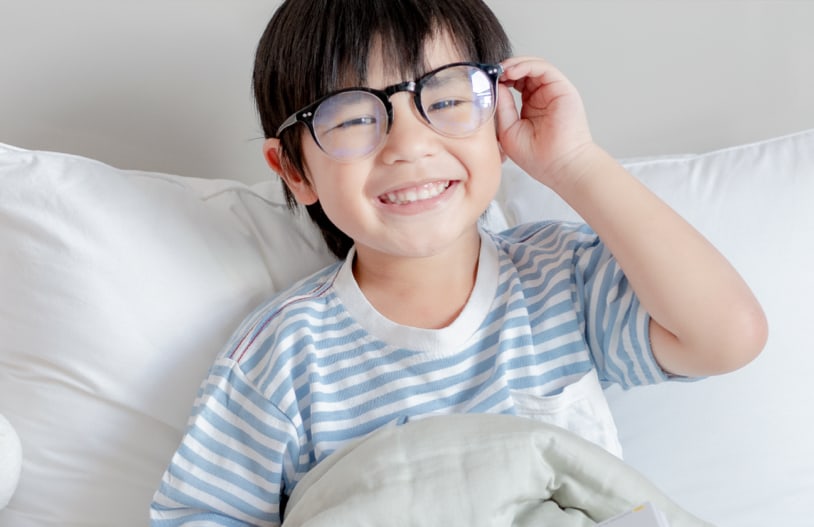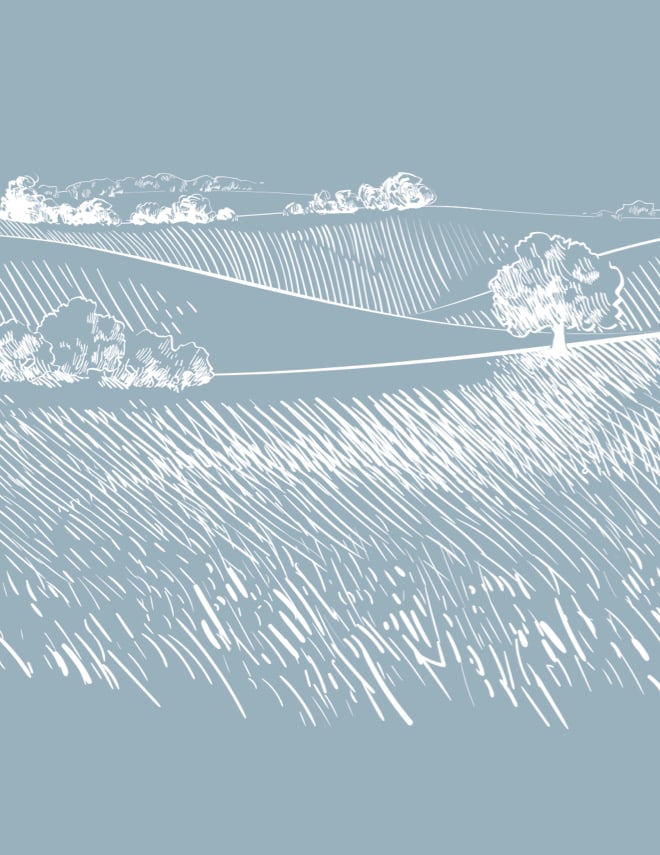 Success Stories

What do you want for Christmas? Too soon a question? Not for Aeric, he already knows he wants BOOKS! Thank you, Dr. Annette Astuto, for your referral that allowed us to help Aeric succeed.
Aeric P.

Rowan is playing ball at the top of his game thanks to his work in vision therapy. Dr. Toelle, we thank you for your referral! His parents are now believers that vision therapy works!
Rowan U.

He got his Scleral Contact Lenses! Have you been told you can never wear contact lenses? James found out that is not always true, and he has a great story to tell you about his journey into scleral contact lenses.
James S.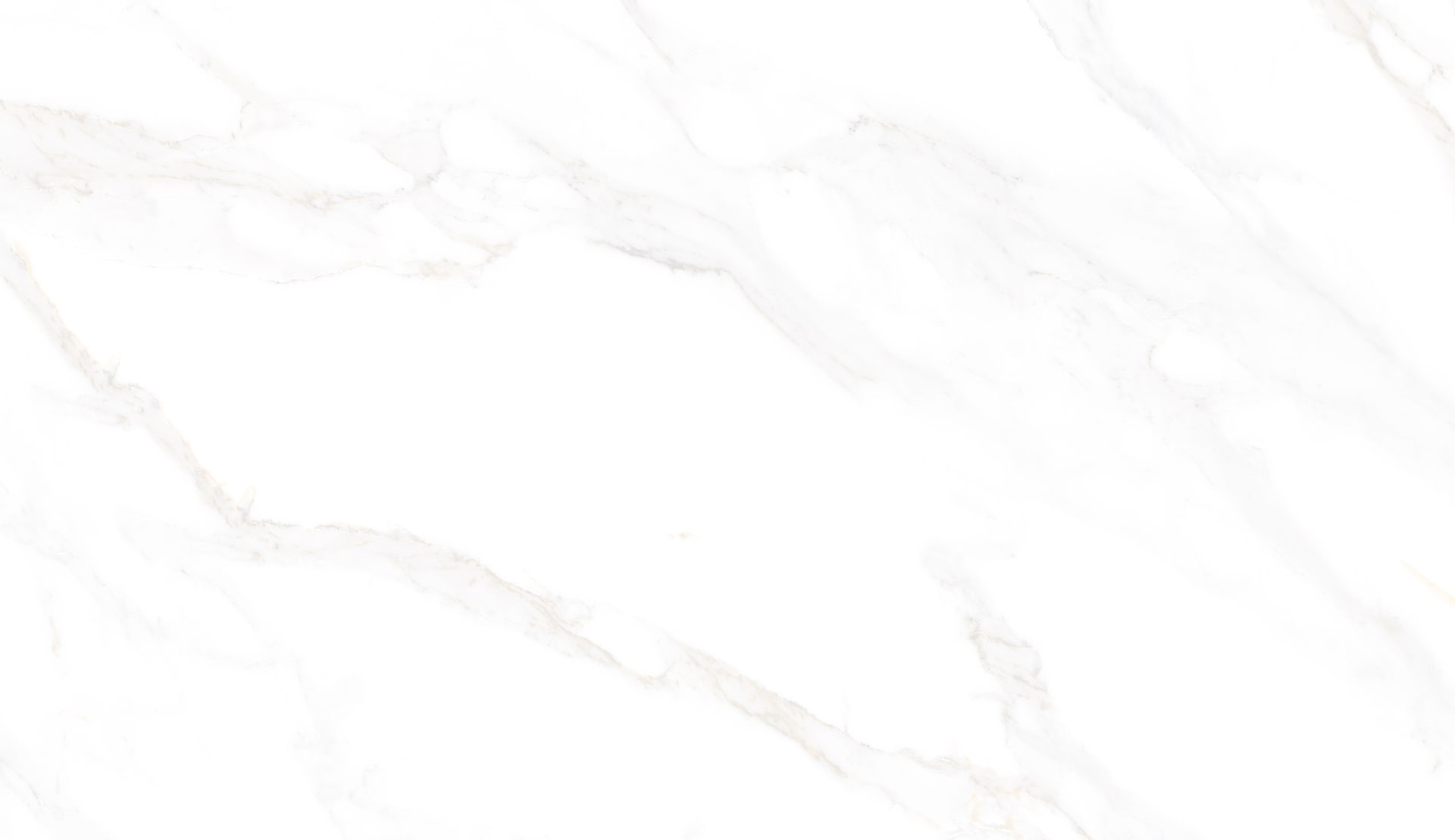 Our Location
We're located just off Nicholas Street across from Westroads Mall. If you have trouble finding us, please give us a call at 402-493-6500.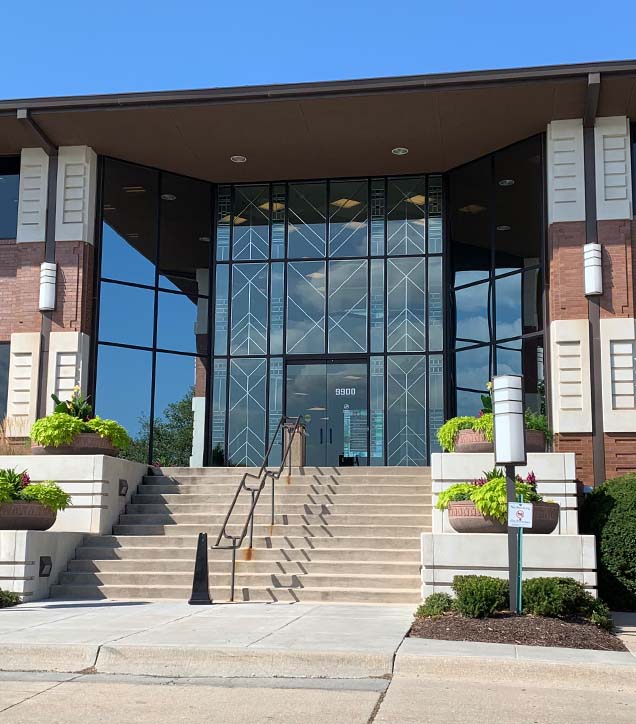 Our Address
9900 Nicholas St, Suite #250

Omaha

,

NE

68114
Hours of Operation
Monday

:

8:15 AM

–

5:15 PM

Tuesday

:

9:00 AM

–

5:15 PM

Wednesday

:

8:15 AM

–

5:15 PM

Thursday

:

8:15 AM

–

5:15 PM

Friday

:

8:15 AM

–

5:15 PM

Saturday

:

Closed

Sunday

:

Closed

See Our Google Reviews