See Success
We're excited to share success stories written by patients and parents explaining their experiences in Optometric Neurorehabilitative Therapy.
Read through our patient success stories to find vision problems that are similar you experience. The stories are divided into 2 major headings: Signs and Symptoms of Visual Problems (what you or your child are experiencing) and Medical Terms. If a particular patient had both Headaches and Reading Problems, you will find that patient under both categories.
Enjoy reading these real-life stories, look at their triumphant faces, envision yourself taking control of your future, and let's get started on this journey together!
Contact us for more about our vision therapy services and how we can help you or your child achieve comfortable vision.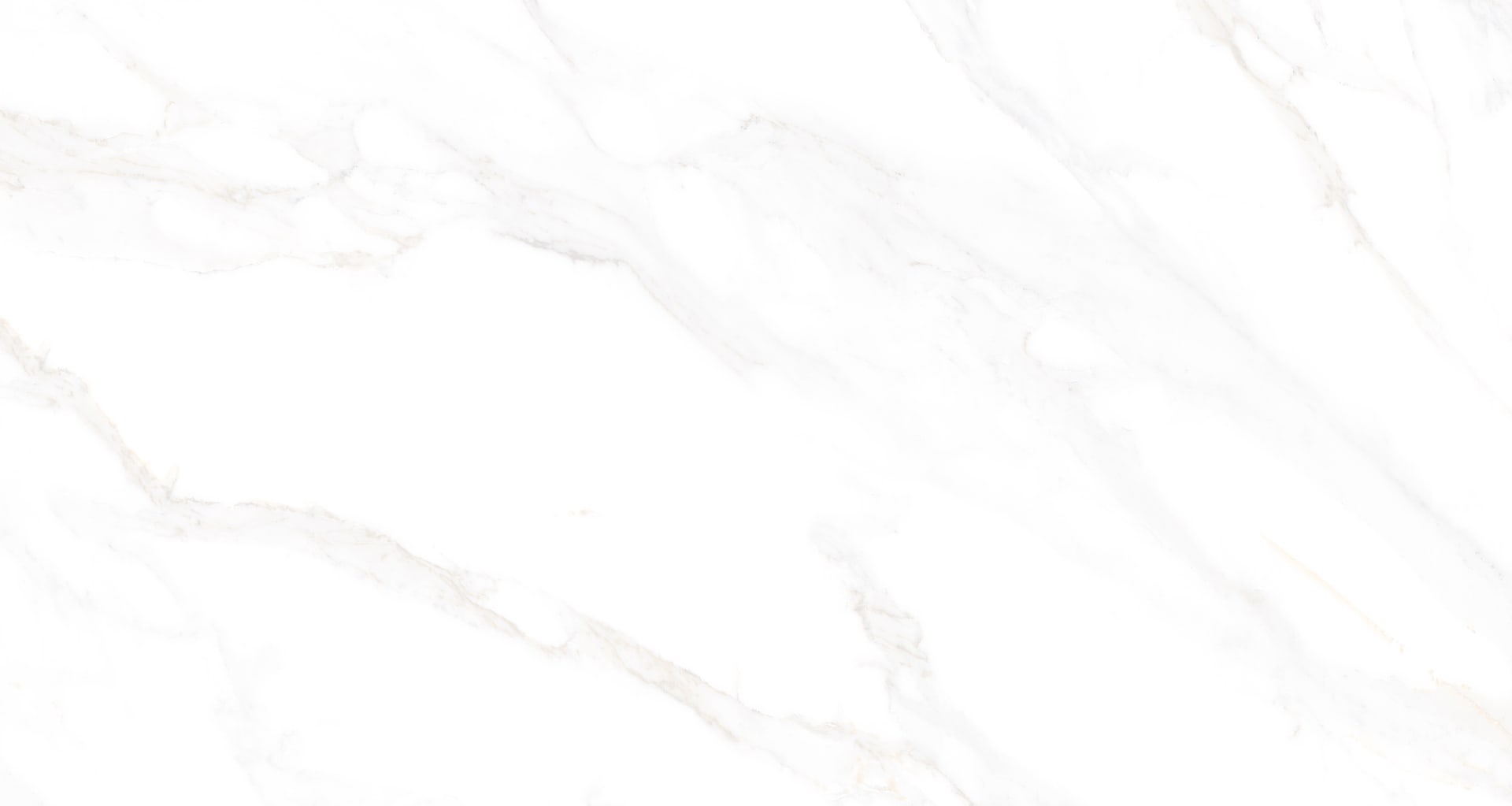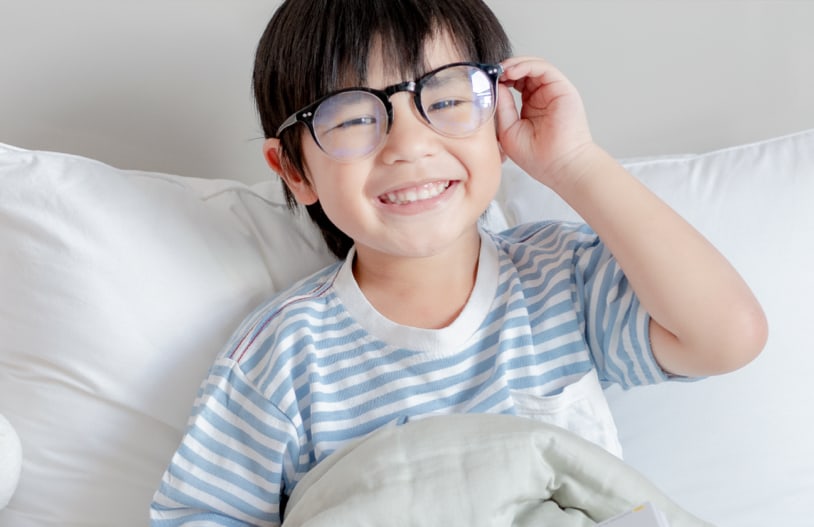 Vision therapy is an effective, non-surgical, doctor-supervised treatment that retrains the brain and eyes to work together more efficiently. Rather than compensate for vision problems, vision therapy aims to treat and correct the visual system itself.
Discover how we can help you or your child overcome vision problems such as strabismus and amblyopia, and build a greater sense of confidence. Take our vision therapy quiz today!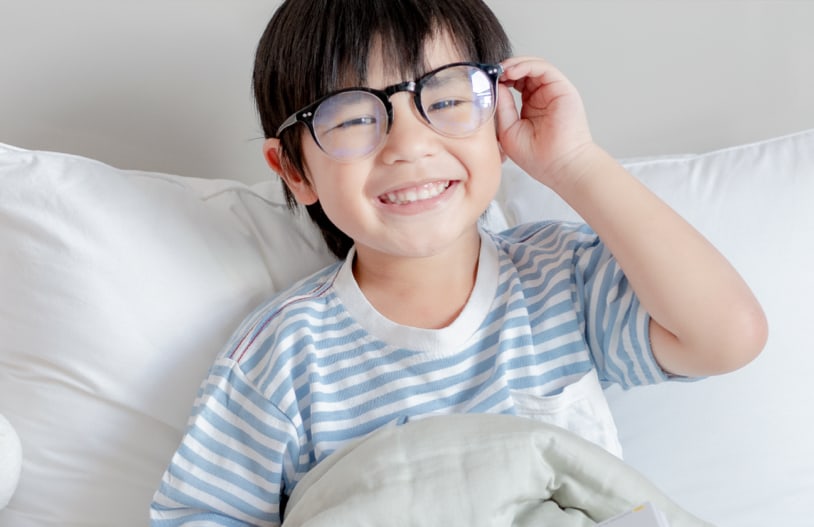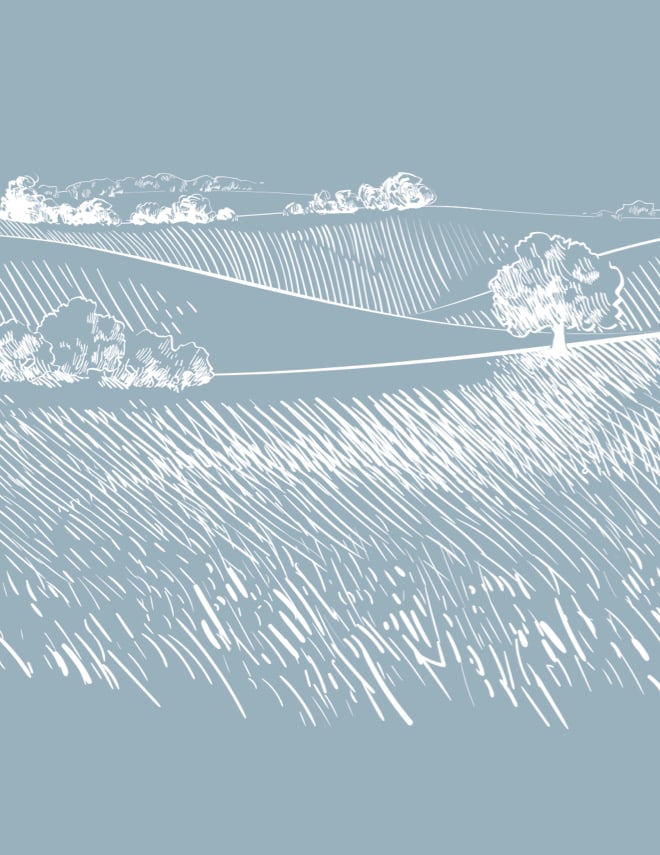 Success Stories

What do you want for Christmas? Too soon a question? Not for Aeric, he already knows he wants BOOKS! Thank you, Dr. Annette Astuto, for your referral that allowed us to help Aeric succeed.
Aeric P.

Rowan is playing ball at the top of his game thanks to his work in vision therapy. Dr. Toelle, we thank you for your referral! His parents are now believers that vision therapy works!
Rowan U.

He got his Scleral Contact Lenses! Have you been told you can never wear contact lenses? James found out that is not always true, and he has a great story to tell you about his journey into scleral contact lenses.
James S.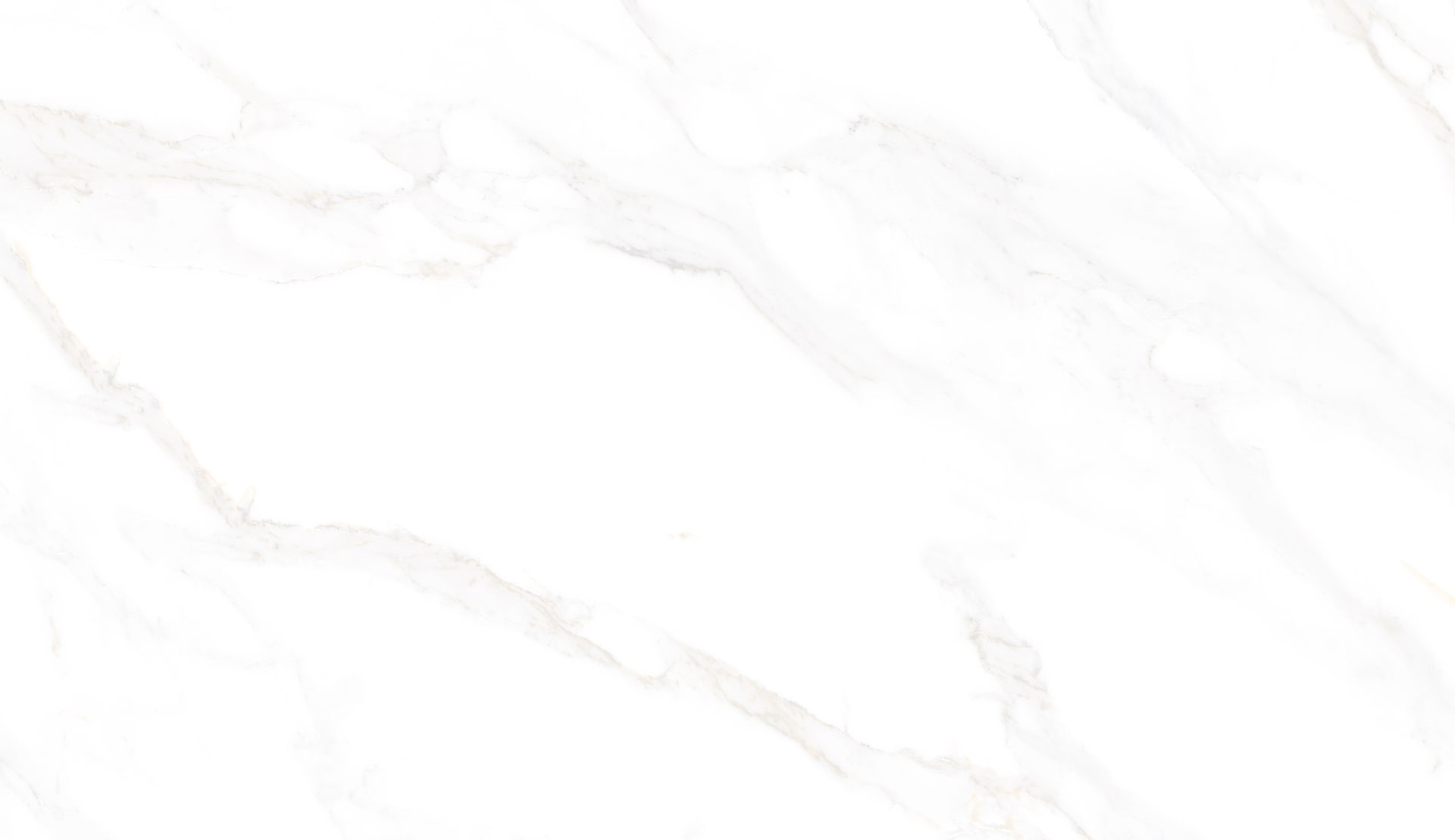 Our Location
We're located just off Nicholas Street across from Westroads Mall. If you have trouble finding us, please give us a call at 402-493-6500.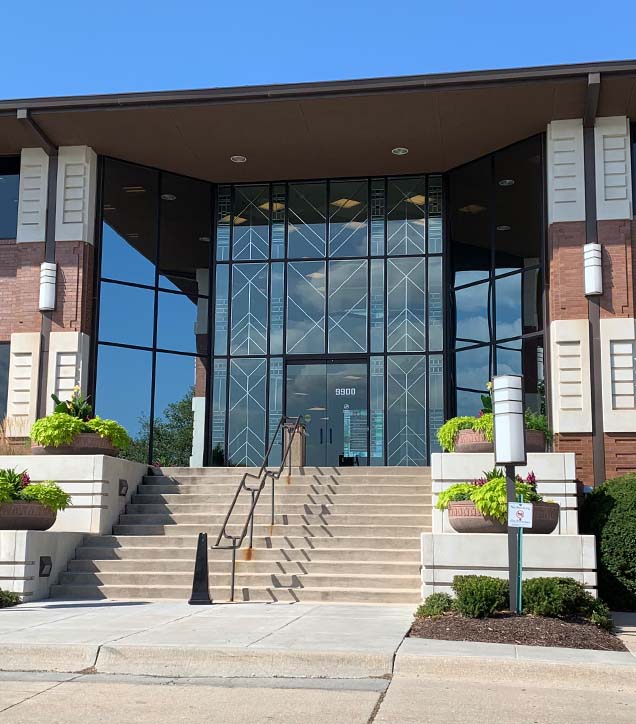 Our Address
9900 Nicholas St, Suite #250

Omaha

,

NE

68114
Hours of Operation
Monday

:

8:15 AM

–

5:15 PM

Tuesday

:

9:00 AM

–

5:15 PM

Wednesday

:

8:15 AM

–

5:15 PM

Thursday

:

8:15 AM

–

5:15 PM

Friday

:

8:15 AM

–

5:15 PM

Saturday

:

Closed

Sunday

:

Closed

See Our Google Reviews